Service competence
Rapid reaction guaranteed
We look forward to supporting you in any situation as a competent and responsive partner. Find out in the Service concept who you can contact if you need rapid reaction times both within Germany and overseas.
You will also find an overview of the most important replacement parts, which we have permanently in stock, and the costs of our service.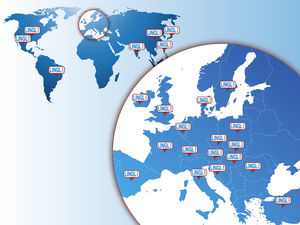 Expert advice
Personal and substantiated
Individual tasks require individual solutions. Our practice-oriented knowledge and many years of experience in the fields of control, measuring and regulating technology and mechanics are the basis for the development of an optimal production concept.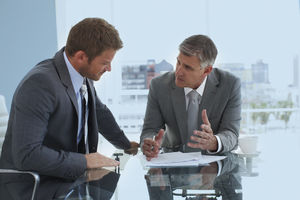 Training
We share our knowledge
Do your appliance and system operators need an induction or further training?
We are happy to provide in-house training to show the practice-oriented details and the possible uses of the appliances.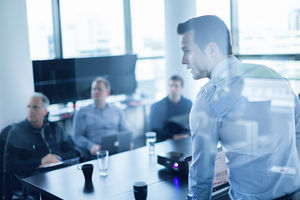 Welding trials
Rapid practical testing
The complexity and individuality of your new development often requires new welding techniques. Does the solution conceived on the computer really work in practice?
We can rapidly find this out with our free welding trials.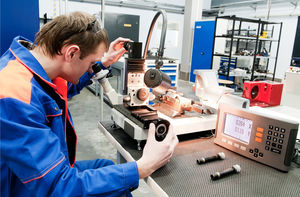 Small-scale series
Before your product conquers the world
When introducing a new product onto the market, it is often wise to test this in a small-scale series for a limited clientele. The same applies for research prototypes for internal use.
We are happy to undertake the production of a small-scale series in accordance with your requirements.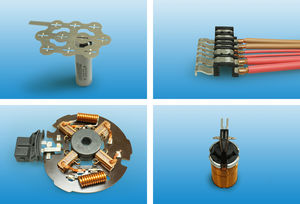 Set-up
Support from A to Z
Look forward to your machinery and systems being set up. Because we do not leave you alone. Instead, we will support you until everything works smoothly and safely.
And we are also happy to continue providing support after this.